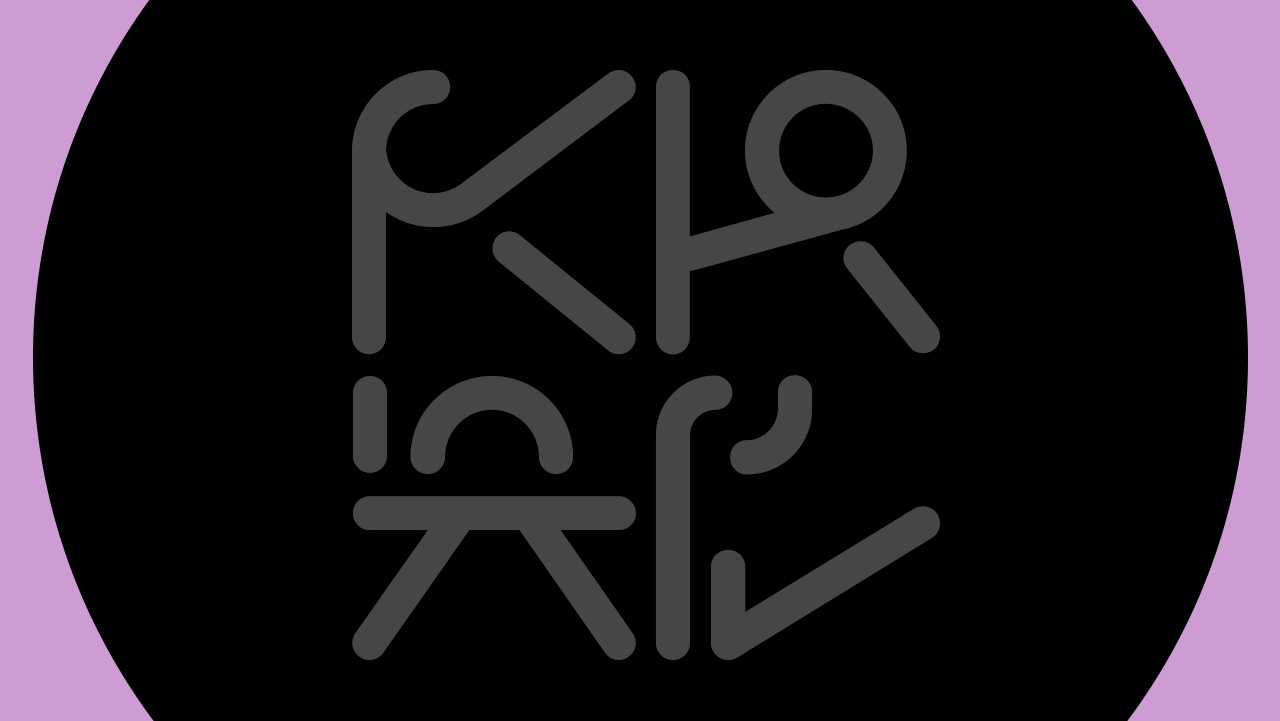 Kráľovná mesiaca máj 2022 | Paulína
V tradícii oceňovania mladej generácie b-boys a b-girls pokračujeme aj v sezóne 2021/2022. Paulínka gratulujeme! Držíme ti palce v tanečnom aj osobnom živote!
Kráľovská plaketa je ocenenie pre tanečníka, ktorý urobil v danom mesiaci najväčší pokrok.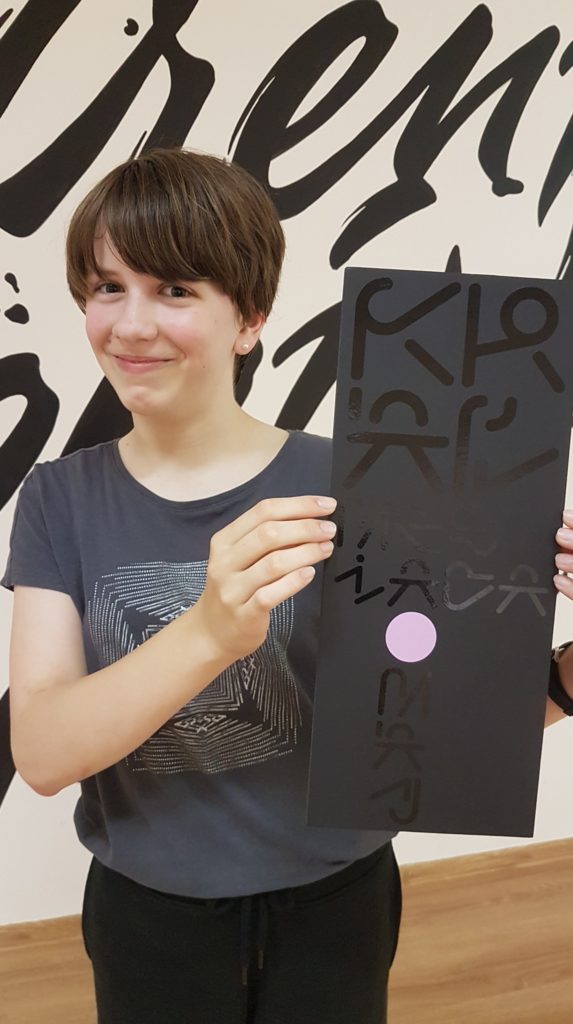 MENO
Paulína Katreniaková
VEK
13 rokov
AKO DLHO TANCUJEŠ BREAKING V ŠKOLE BREAKU?
3 roky
ČO TRÉNUJEŠ NAJRADŠEJ Z BREAKU?
ČO NERADA TRÉNUJEŠ Z BREAKU? 😊
Mám rada všetko, jedno bez druhého by nefungovalo 😊
PAMÄTÁŠ SI NA SVOJ PRVÝ BREAK BATTLE? KTORÝ TO BOL?
Urban Spirit v Martine.
PAMÄTÁŠ SI NA SVOJE PRVÉ BREAK VYSTÚPENIE? KTORÉ TO BOLO?
Pravdepodobne to bolo záverečné vystúpenie Škola Breaku v Dúbravke.
CHCELA BY SI V BUDÚCNOSTI REPREZENTOVAŤ SK NA OLYMPIÁDE?
Asi nie 😊
ČO MÁŠ RADA OKREM BREAKU? (SPOMEŇ HOCIČO😊)
Kreslenie, maľovanie.