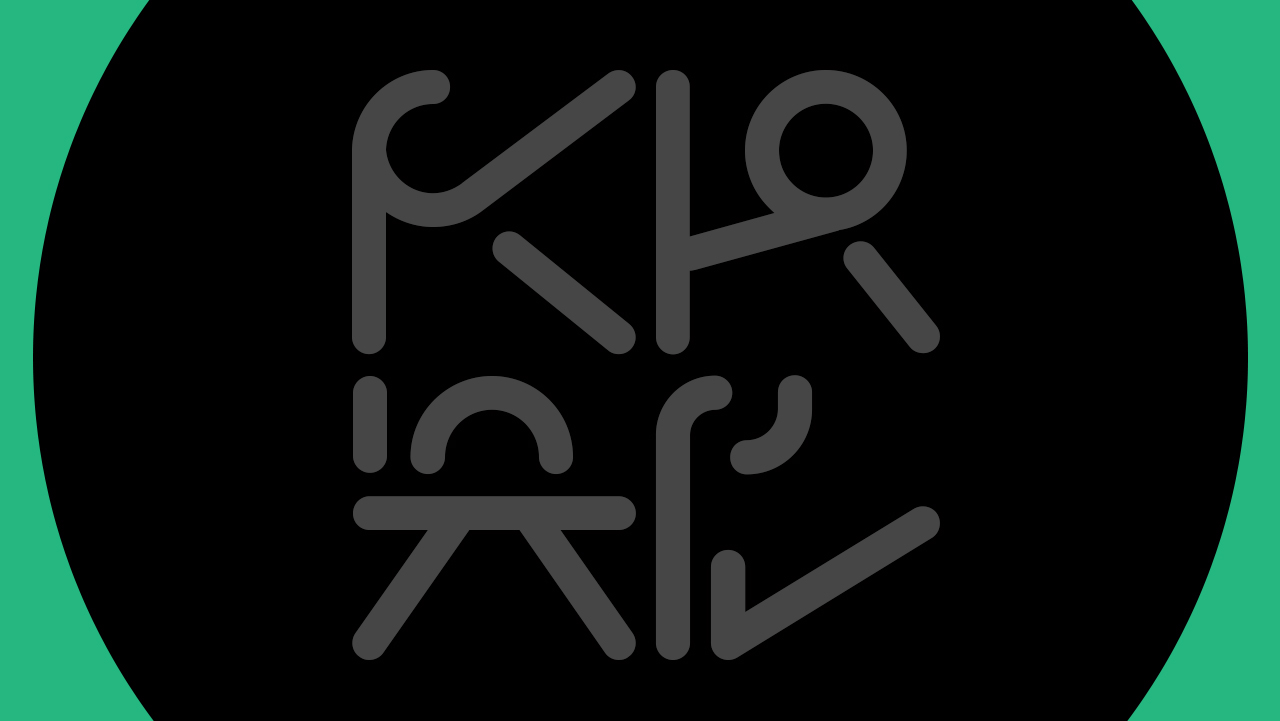 Kráľ mesiaca marec 2022 | Gregor
V tradícii oceňovania mladej generácie b-boys a b-girls pokračujeme aj v sezóne 2021/2022. Gregor gratulujeme! Držíme ti palce v tanečnom aj osobnom živote!
Kráľovská plaketa je ocenenie pre tanečníka, ktorý urobil v danom mesiaci najväčší pokrok.
Meno
Gregor
Tanečný nickname
Bboy Jergush/Jerguš
Vek
13 rokov
Ako dlho tancuješ breaking v Škole Breaku?
2 roky
Ako sa volá tvoja break crew?
Dubravka weebs
Čo trénuješ najradšej z breaku?
Toprockove kroky a ich variácie
Čo nerád trénuješ z breaku? 😊
Zložitejšie freezy 😀
Pamätáš si na svoj prvý break battle? Ktorý to bol?
Beneficial Jam pre ukrajinu v PLACI
Pamätáš si na svoje prvé break vystúpenie? Ktoré to bolo?
Vianočné vystúpenie Školy Breaku [to (zatiaľ) posledné :D]
Keby si si mohol vybrať na celom svete jeden battle a vyhrať ho, ktorý by to bol?
Red Bull BC One (nečakané že :D)
Chcel by si v budúcnosti reprezentovať SK na Olympiáde?
Za skúšku nič nedáš 😀
Čo máš rád okrem breaku? (spomeň hocičo 😊)
Celkovo ma fascinuje hip-hopová kultúra (rap a rôzne subžánre, graffiti, djing/sampling, hudba atď… ale môžem aj iné rôzne žánre hudby ako je hihop😁