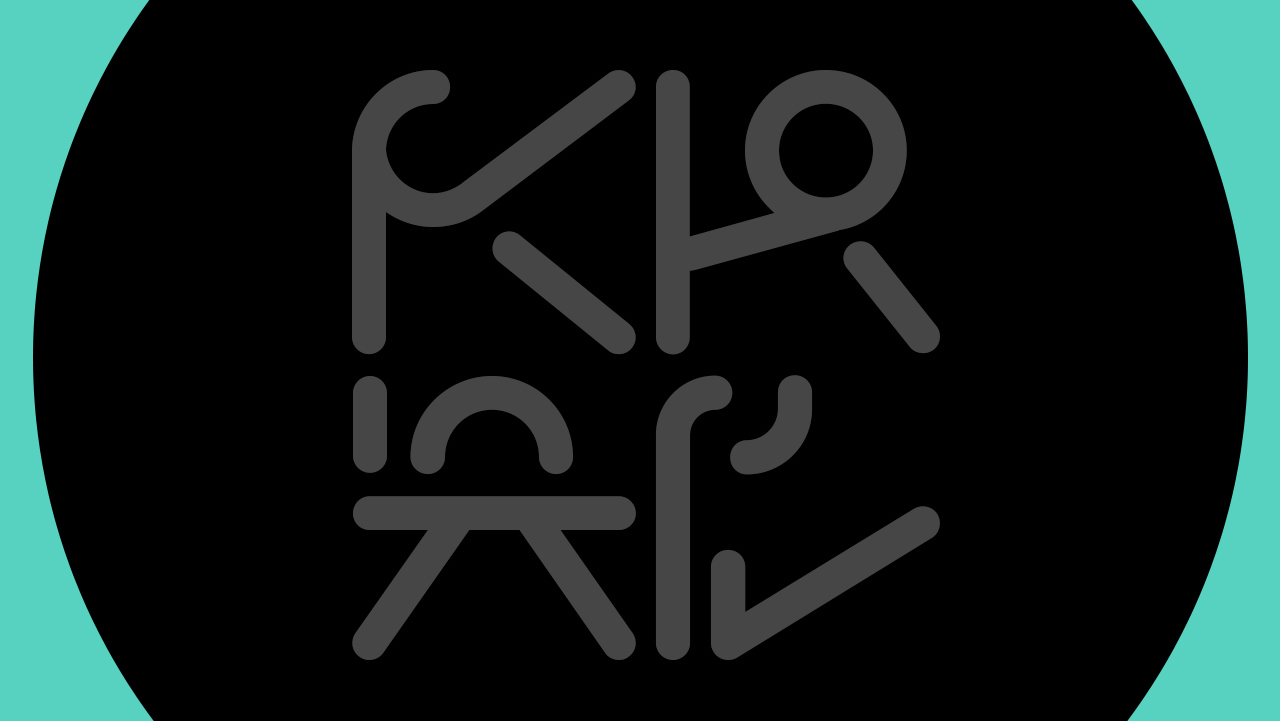 Kráľ mesiaca október 2021 | Samko
V tradícii oceňovania mladej generácie b-boys a b-girls pokračujeme aj v sezóne 2021/2022. Samko gratulujeme! Držíme ti palce v osobnom aj tanečnom živote.
Kráľovská plaketa je ocenenie pre tanečníka, ktorý urobil v danom mesiaci najväčší pokrok.
Meno
Samuel Buček
Tanečný nickname
Vek
13 rokov
Ako dlho tancuješ breaking v Škole Breaku?
Myslím, že to už bude 5 rokov cca
Ako sa volá tvoja break crew?
Dubravka_weebs
Čo trénuješ najradšej z breaku?
Čo nerád trénuješ z breaku? 😊
Toprock
Pamätáš si na svoj prvý break battle? Ktorý to bol?
Áno, boli to 1. majstrovstvá Slovenska (ak nerátam batlle zo Školy Breaku)
Pamätáš si na svoje prvé break vystúpenie? Ktoré to bolo?
Bolo to buď koncoročné, alebo vianočné vystúpenie v Škole Breaku
Keby si si mohol vybrať na celom svete jeden battle a vyhrať ho, ktorý by to bol?
Asi Red Bull BC One
Chcel by si v budúcnosti reprezentovať SK na Olympiáde?
Áno
Čo máš rád okrem breaku? (spomeň hocičo😊)
Anime a PC hry